Lace : Emily's favourite thing!
Shawls, sweaters, scarves, blankets, and cowls; we love to use lace in as many ways as possible! Are you a little bit intimidated? Give it a try: knitting lace is actually quite simple once you learn how. Be sure to check out our in-depth tutorials and abbreviations.
Each pattern is available for individual purchase, or you can save some $$ by buying our ebooks.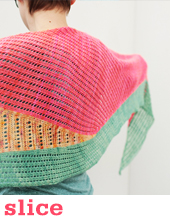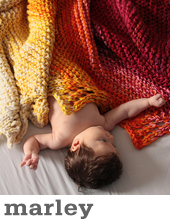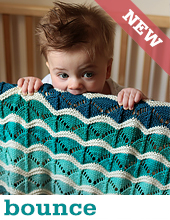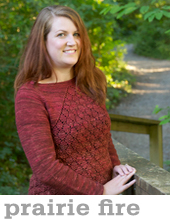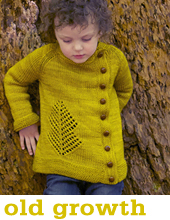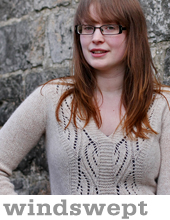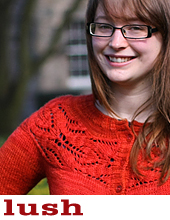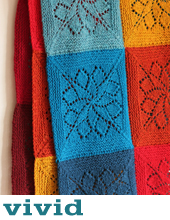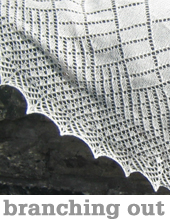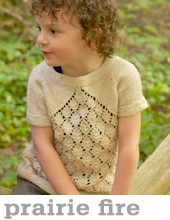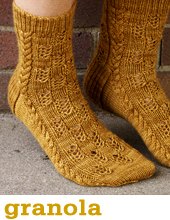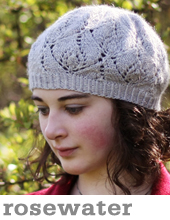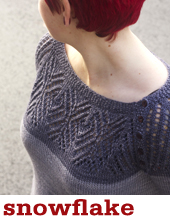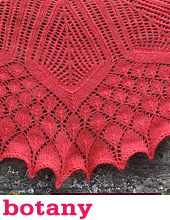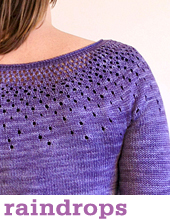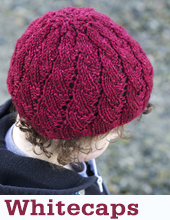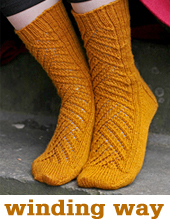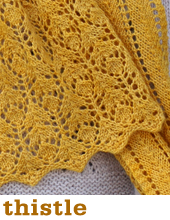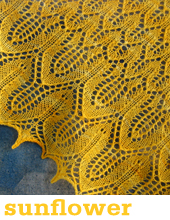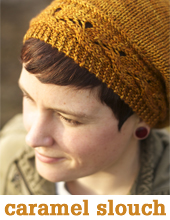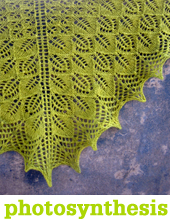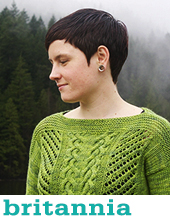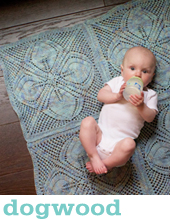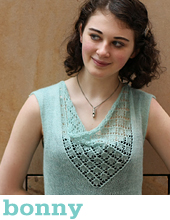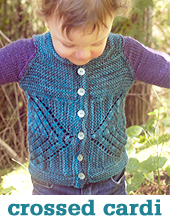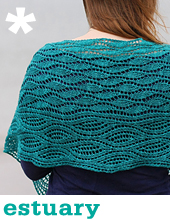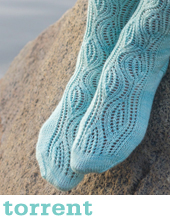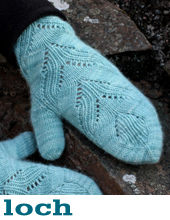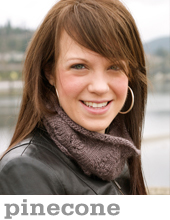 >